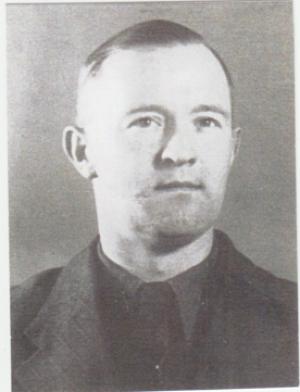 CD - NAZI GERMANY CALLING -TRAITOR LORD HAW HAW !
Rare Nazi Radio Broadcasts of the Wartime British Traitor, known as, Lord Haw Haw - William Joyce, British Wartime Traitor John Amery who recruited British POW's for WAFFEN SS BRITISH LEGION VOLUNTEERS, etc (Both later hung by British Hangman Executioner Albert Pierpoint)
Also Infamous Man in the Tower of London, British Army Officer TRAITOR Norman-Baillie-Stewart. plus British TRAITOR & young Broadcaster James Clark
32 Nazi German Wartime Radio Broadcasts - Profiles of the (17) NAZI Geman Radio Broadcasters for Foreign Overseas LANGUAGE Propaganda programs.


CD - 32 Tracks of Original Wartime Nazi German Radio Broadcasts in all.

CD Hard Case Titled with printed text profiles of the (17) Nazi Wartime Broadcasters
Price now only = £9.95 plus £2 p/p in UK. Worldwide Nominal at cost p/p.
(ISBN: NONE)
Click here to view sample pages from book
Collectors Limited Edition
Only 500 copies of this book will be printed, each will be numbered and personally signed by the Author